Our Mission
We strive to provide you with affordable, high-quality care from the comfort of your home.
How Are We Different?
Many patients have come to us expressing that they did not feel that their health concerns were fully heard by their primary physician. It is our goal that every patient feels that their health concerns are fully addressed and are comfortable with their personalized care plan following their appointment.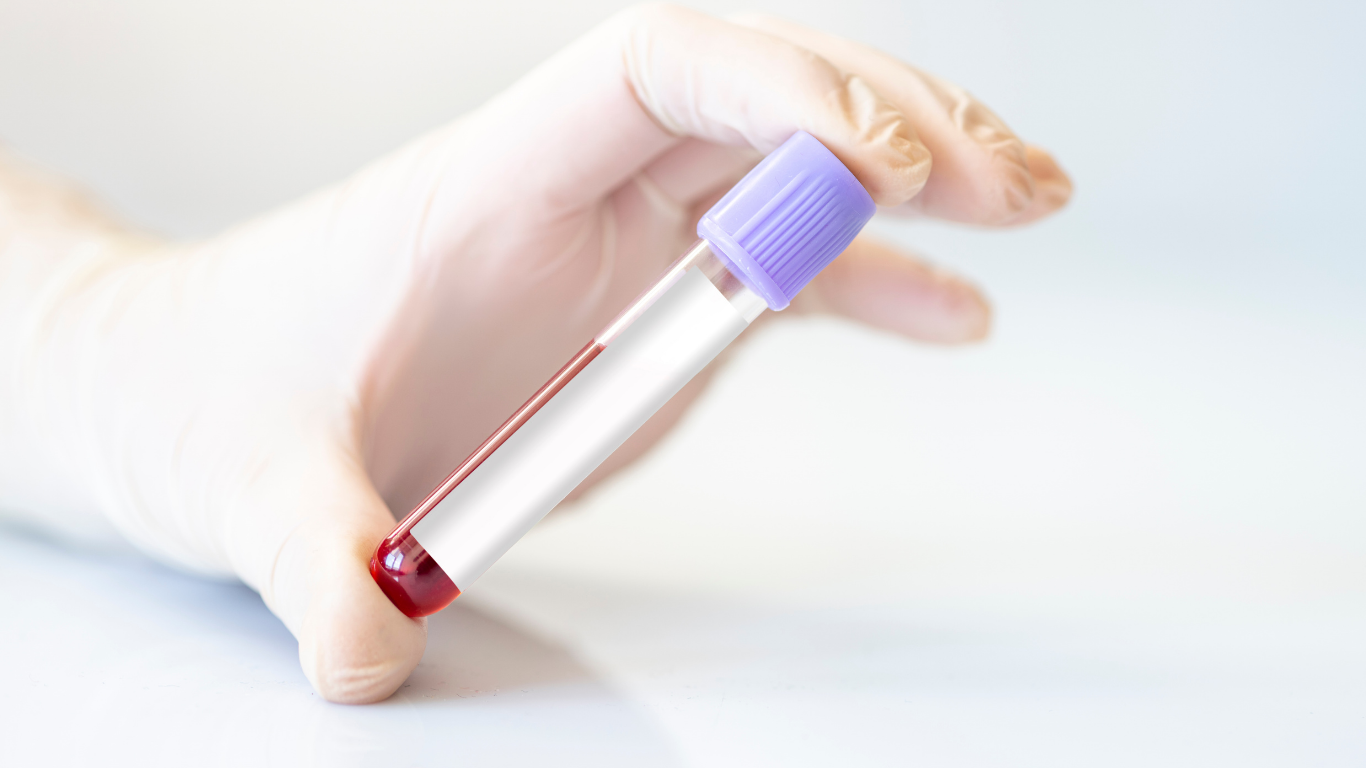 Create Your Own Test
Are you struggling to find a test that has all the markers you would like to check? We offer the option to create your own custom test!
Custom Test