Explore Peptide Therapy
Peptide Therapy is a treatment method that uses peptides, which are chains of amino acids, to treat specific concerns by encouraging cellular growth.
GROWTH HORMONE, HEALING, AND FAT LOSS
• CJC-1295
• TESAMORELIN
• IPAMORELIN
• BPC-157
• TB-500
L-Carnitine
Semaglutide
We have a wide variety of other options as well! Please contact us to get started!
Contact Us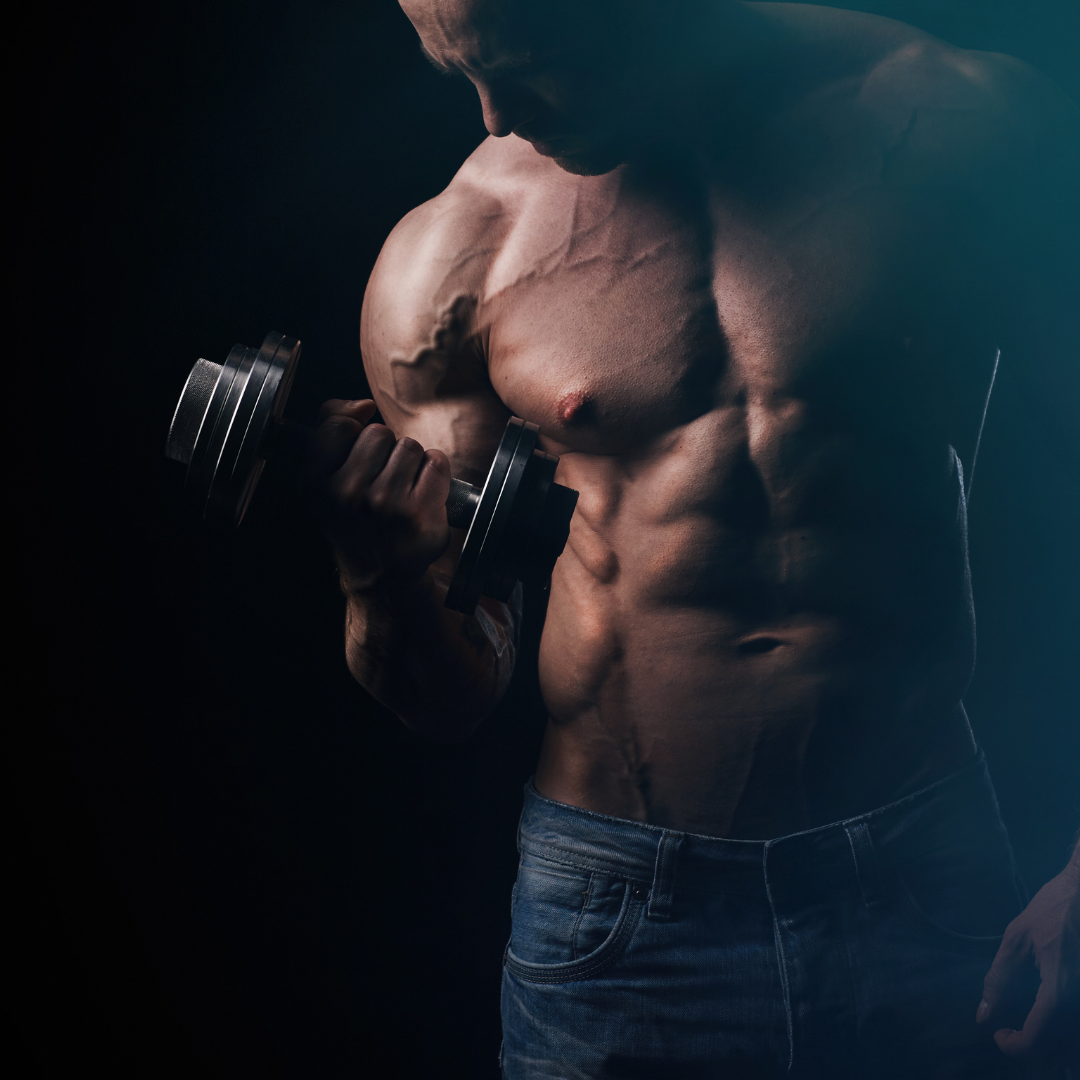 Athletic Performance Optimization
We offer a wide variety of prescriptions aside from peptides to help you reach your physical goals, aid in recovery, muscle retention, and joint relief.
For these options we do require that you have been an established patient with us for at least 12 weeks.
Schedule Appointment
CJC-1295 + Ipamorelin

CJC-1295 is the best peptide at releasing growth hormone and works best when combined with Ipamorelin.

Benefits:

Improve muscle mass
Improve sleep quality
Improve insulin sensitivity,
Help with weight loss

L-Carnitine

L-Carnitine is naturally occurring amino acid.

Benefits:

Transport fat in the cells to be used as fuel
Improve nutrient absorption
Improve insulin sensitivity
Enhance benefits of testosterone
Help with weight loss

Melanotan II

Melanotan II is derived from hormone melanocyte stimulating hormone. This stimulates melanogenesis helping with getting tan, sexual arousal, as well as suppressing appetite.